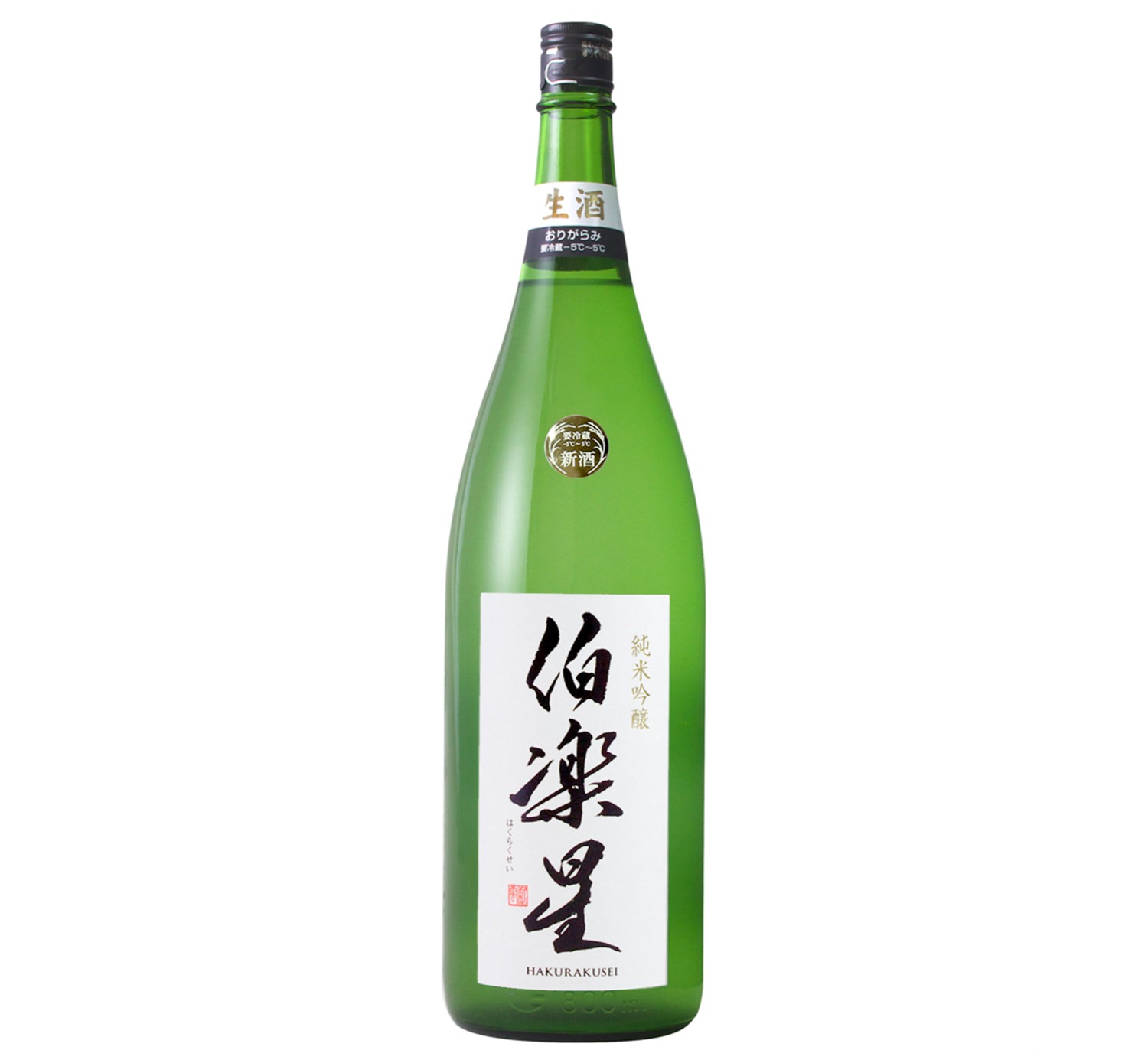 Uses 100% Kura no Hana rice suitable for sake brewing from Miyagi Prefecture
"Hakurakusei Junmai Ginjo Origami Sake"
Maximizing the superiority of flat-polished rice, the result is a pure Hakurakusei-style sake that is neither too heavy nor too sweet.
This is a seasonal product that can only be tasted at this time of year.
Please enjoy it with warm dishes in the cold season.
[Taste]
It has an elegant aroma reminiscent of melon and a fresh taste like fresh white peach.
It disappears quickly while leaving a beautiful afterglow.