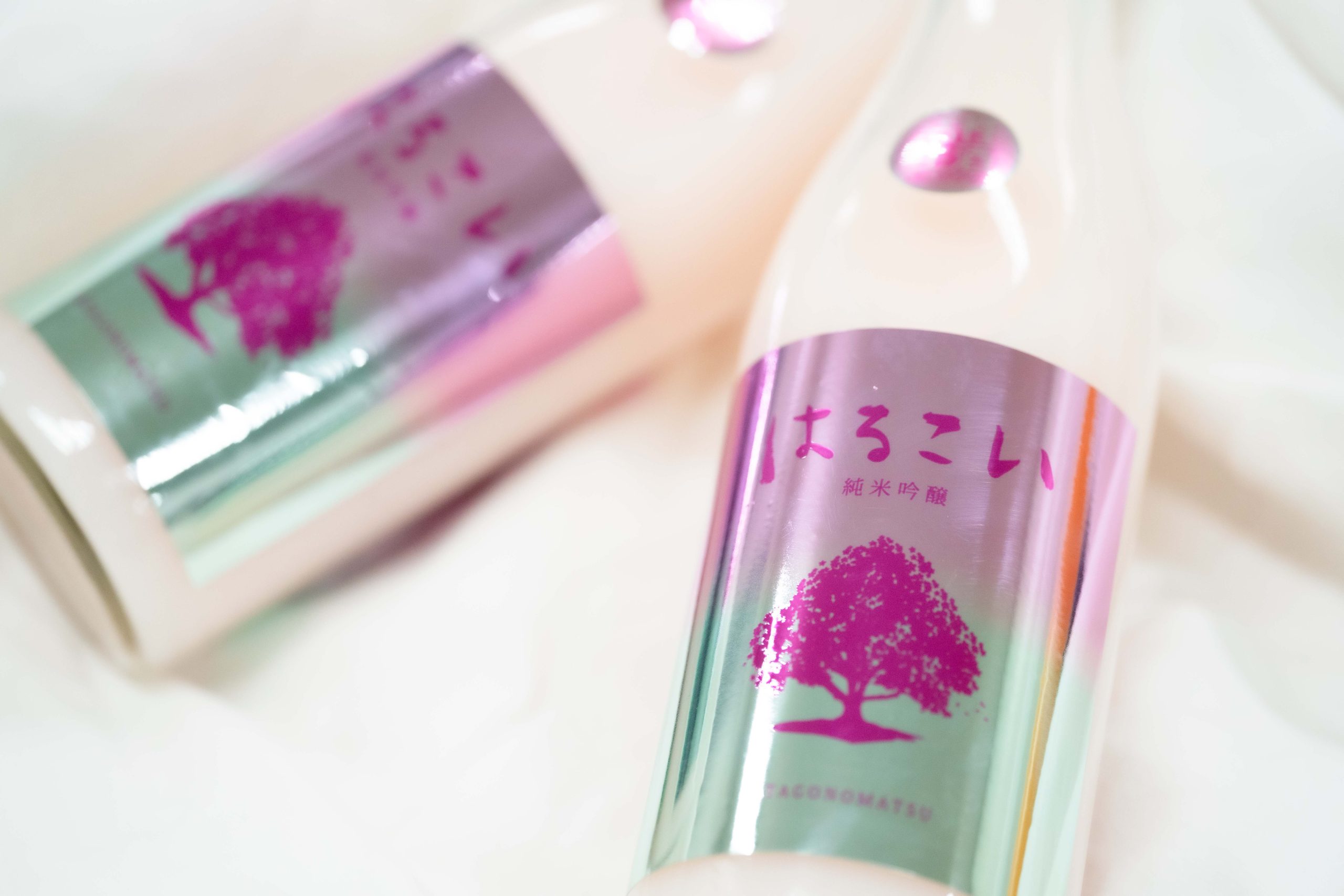 A pink nama sake that embodies the spirit of Spring – "Atago no Matsu Harukoi Junmai Ginjo"
Starting February 4th, this sake will be available for purchase through our various distributors.
This seasonal sake will be available through April 8th. We hope you enjoy this early spring sake!
Tasting Notes
This sharp, but silky and gentle nama sake features notes of banana and a unique mouthfeel. As one enjoys this sake, one can experience the special fusion between the light bubbly mouthfeel and the clean and crisp finish of a traditional Japanese Sake.
For additional information on the sale of "Atago no Matsu Harukoi Junmai Ginjo" please look here.