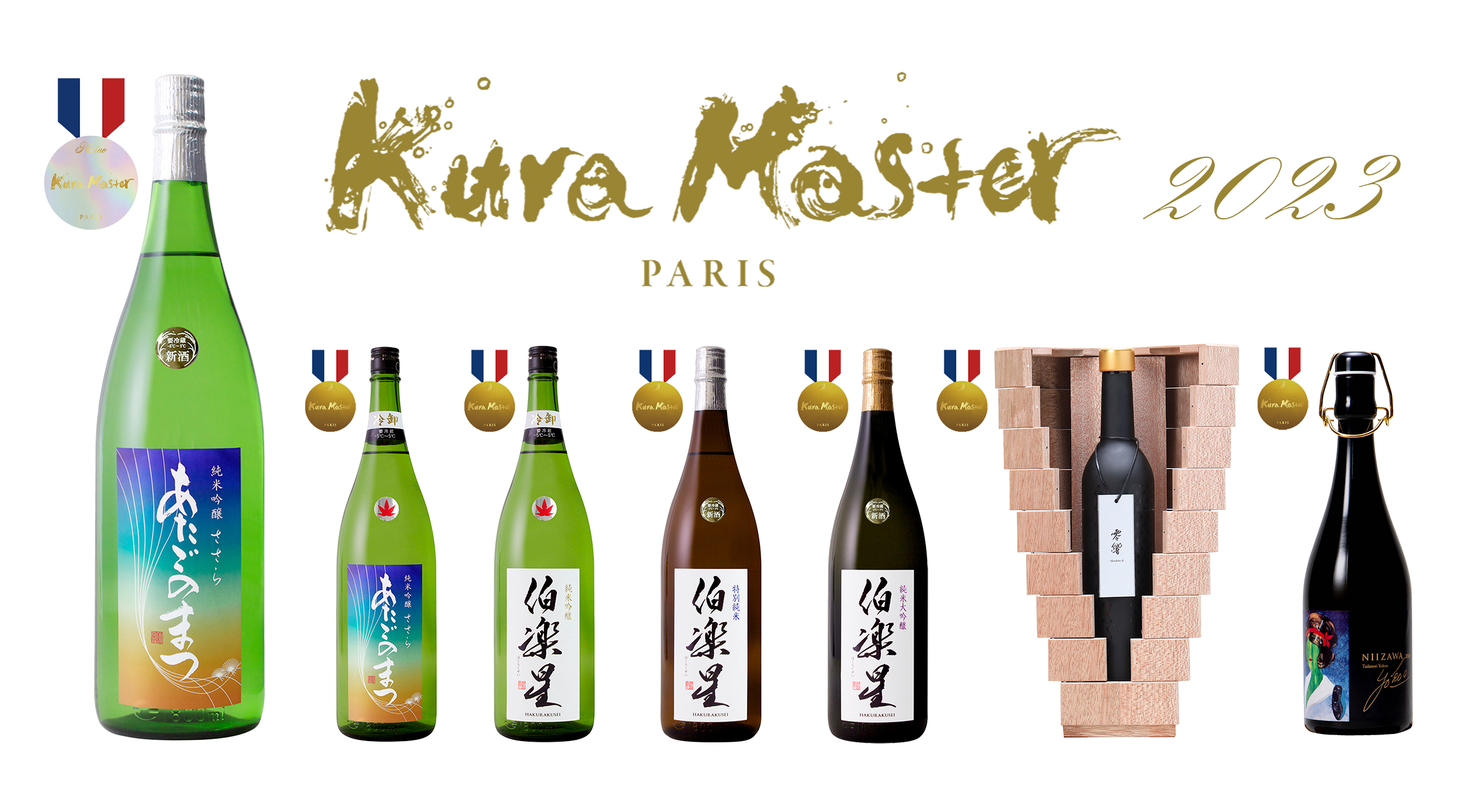 Thank you for your unwavering support. We would not be where we are without it.
We recently learned that our sake received recognition in the form of "Platinum" and "Gold" medals at the "Kura Master 2023" sake competition.
This French competition is highly regarded, and we are honored and excited that a competition of this caliber acknowledged our sake.
We would like to express our immense gratitude for everyone who supports our brewery and our sake.
Our goals have not changed, and we will continue to work diligently to deliver high quality sake to all.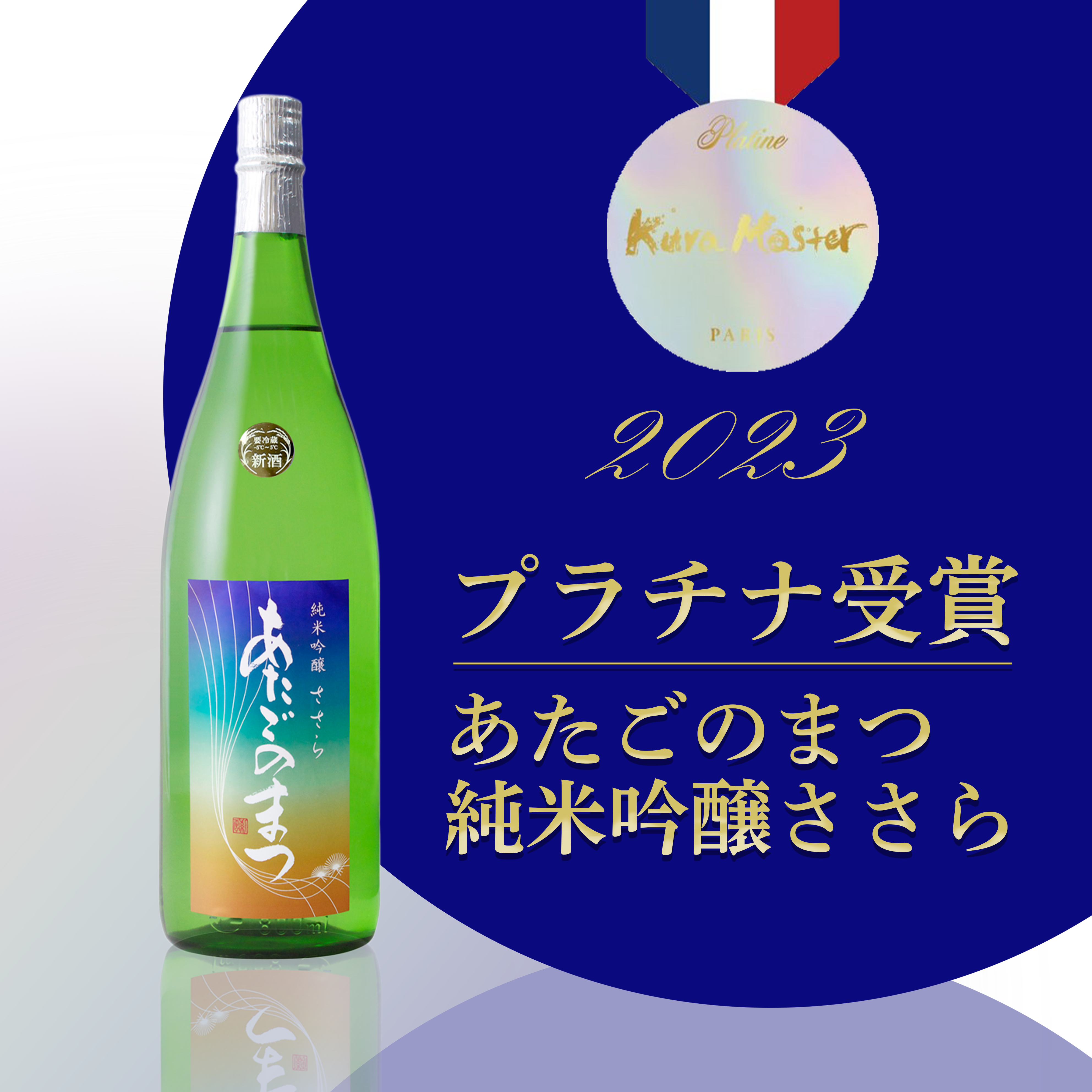 -Kura Master 2023 Awards-
🎖 Platinum Medals
Junmai Category
Atagonomatsu Junmai Ginjo Sasara
🎖 Gold Medals
Junmai Category
Hakurakusei Tokubetsu Junmai
Hakurakusei Junmai Ginjo Hiyaoroshi
Atagonomatsu Junmai Ginjo Sasara Hiyaoroshi
Junmai Daiginjo Category
Hakurakusei Junmai Daiginjo
Reikyo 2022 -Absolute 0-
Aged Sake Category
NIIZAWA 2018
For more information about awards, please visit the Kura Master Homepage:
https://kuramaster.com/fr/concours/comite-2023/laureats/