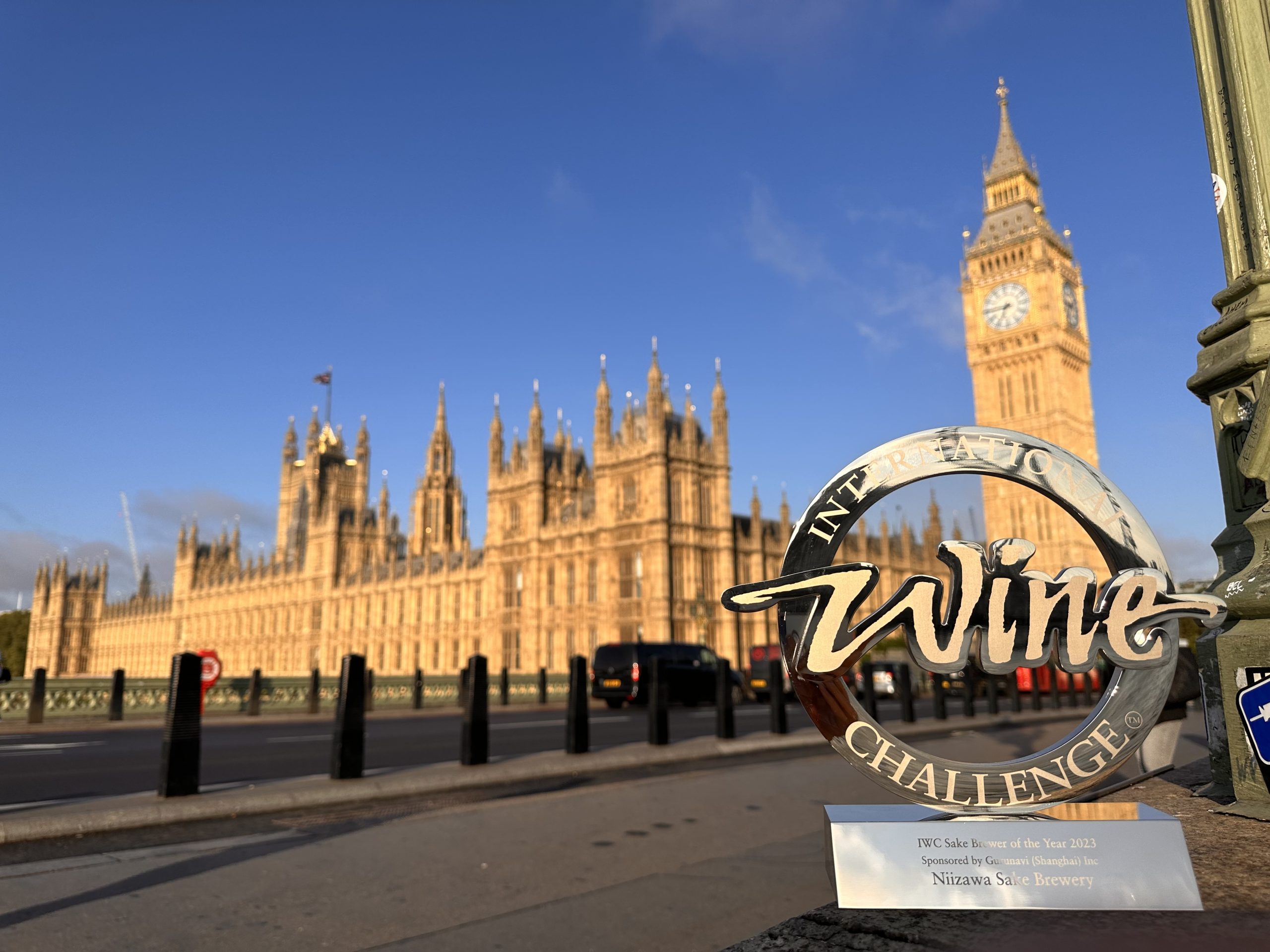 At the "International Wine Challenge 2023″'s award ceremony in London, where we were honored and named "Sake Brewer of the Year".
The IWC awards the "Sake Brewer of the Year" honor to the brewery with the best aggerate results of the competition, meaning that all the sakes the brewery submitted to the competition were of exceptionally high quality.
We are extremely honored to receive the honor for the second year in a row.
With this honor, we will continue pushing the boundaries of the "Ultimate Food Sake" and aiming to brew the highest quality sake possible. We believe that it is insufficient to be happy with the status quo, so this award only inspires us to continue bettering our sake.
Thank you very much for your continued support, we cannot do this without you.
【IWC Sake Category Trophy Winners】
Junmai Category
"Atagonomatsu Tokubetsu Junmai"
Honjozo Category
"Atagonomatsu Senretsu Karakuchi"
IWC Results Page
https://www.internationalwinechallenge.com/trophy-results-2023.html