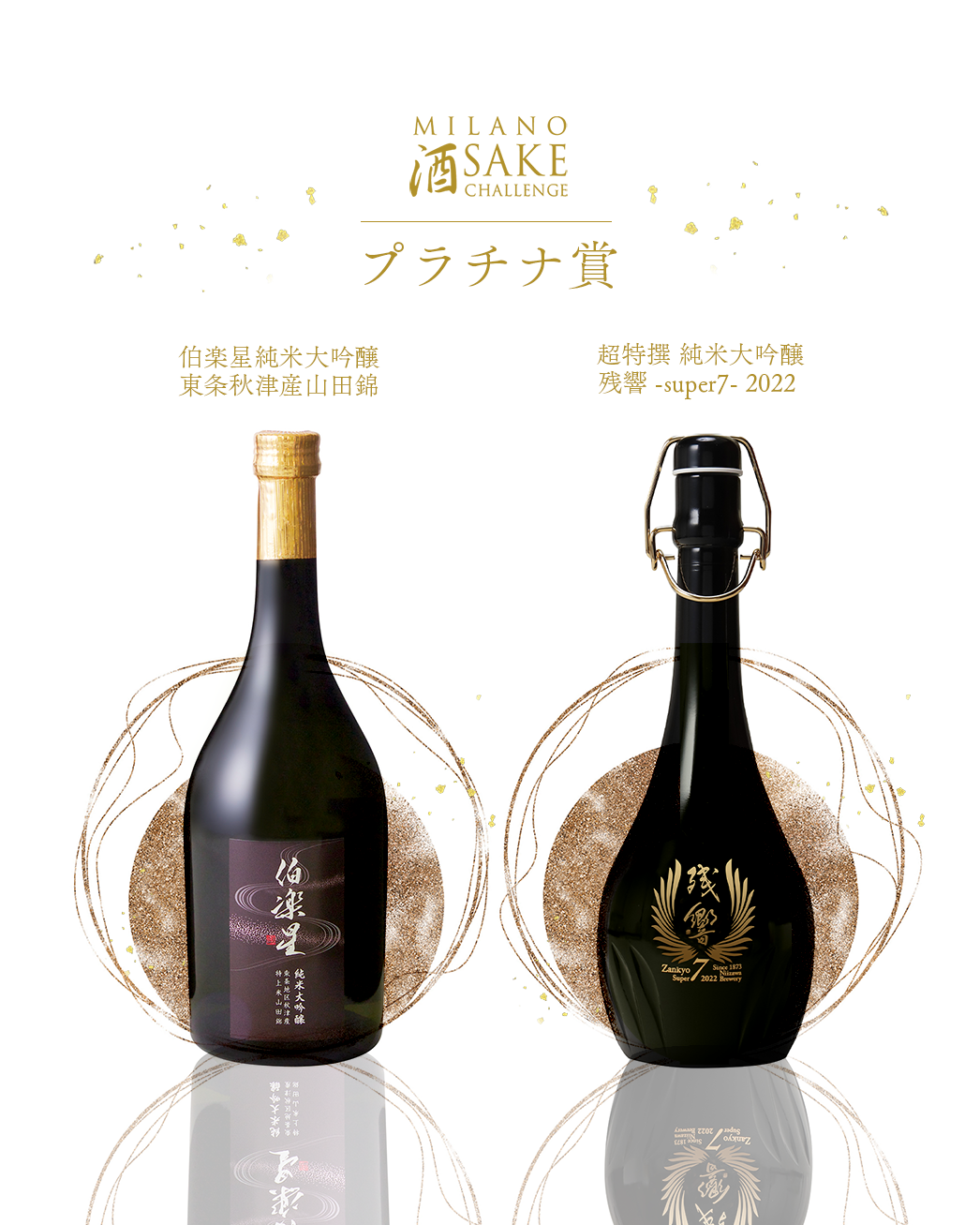 We are excited to announce that our sake was recognized at the "Milano Sake Challenge 2023".
It is an honor to receive these prestigious awards at Italy's preeminent sake competition in Milano.
Staying true to our brand, we have worked to improve our "Ultimate Food Sake" and are delighted that our sake performed well in the food pairing categories.
We are excited to continue innovating, improving the "Ultimate Food Sake", and sharing it with the world.
Milano Sake Challenge 2023 Results
◆Food Pairing Medals
"Best with Insalata di Mare"
Zankyo Super 7
Hakurakusei Junmai Daiginjo Yashiro Shimokume Yamadanishiki
Atagonomatsu Senretsu Karakuchi
"Best with Prosciutto Crudo"
Hakurakusei Junmai Daiginjo
Hakurakusei Junmai Ginjo Omachi
Atagonomatsu Betsujikomi Honjozo
"Best with Pizza Margherita"
Atagonomatsu Junmai Daiginjo Gin no Iroha
Hakurakusei Tokubetsu Junmai
"Best with Gelato alla Fragola"
Atagonomatsu Junmai Ginjo Sasara
"Best with Pasta Bolognese"
Hakurakusei Tokubetsu Junmai Hiyaoroshi
◆Platinum Medals
Zankyo Super 7 (Junmai Daiginjo and Daiginjo Category)
Hakurakusei Junmai Daiginjo Yashiro Shimokume Yamadanishiki (Junmai Daiginjo and Daiginjo Category)
◆Double Gold Medals
Atagonomatsu Junmai Daiginjo Hakutsurunishiki (Junmai Daiginjo and Daiginjo Category)
Hakurakusei Junmai Ginjo Hiyaoroshi (Junmai Ginjo and Ginjo Category)
◆Gold Medals
Hakurakusei Junmai Daiginjo Yashiro Shimokume Yamadanishiki (Junmai Daiginjo and Daiginjo Category)
Atagonomatsu Betsujikomi Honjozo (Junmai and Honjozo Category)
Hakurakusei Tokubetsu Junmai (Junmai and Honjozo Category)
◆Silver Medals
Hakurakusei Junmai Ginjo Omachi (Junmai Ginjo and Ginjo Category)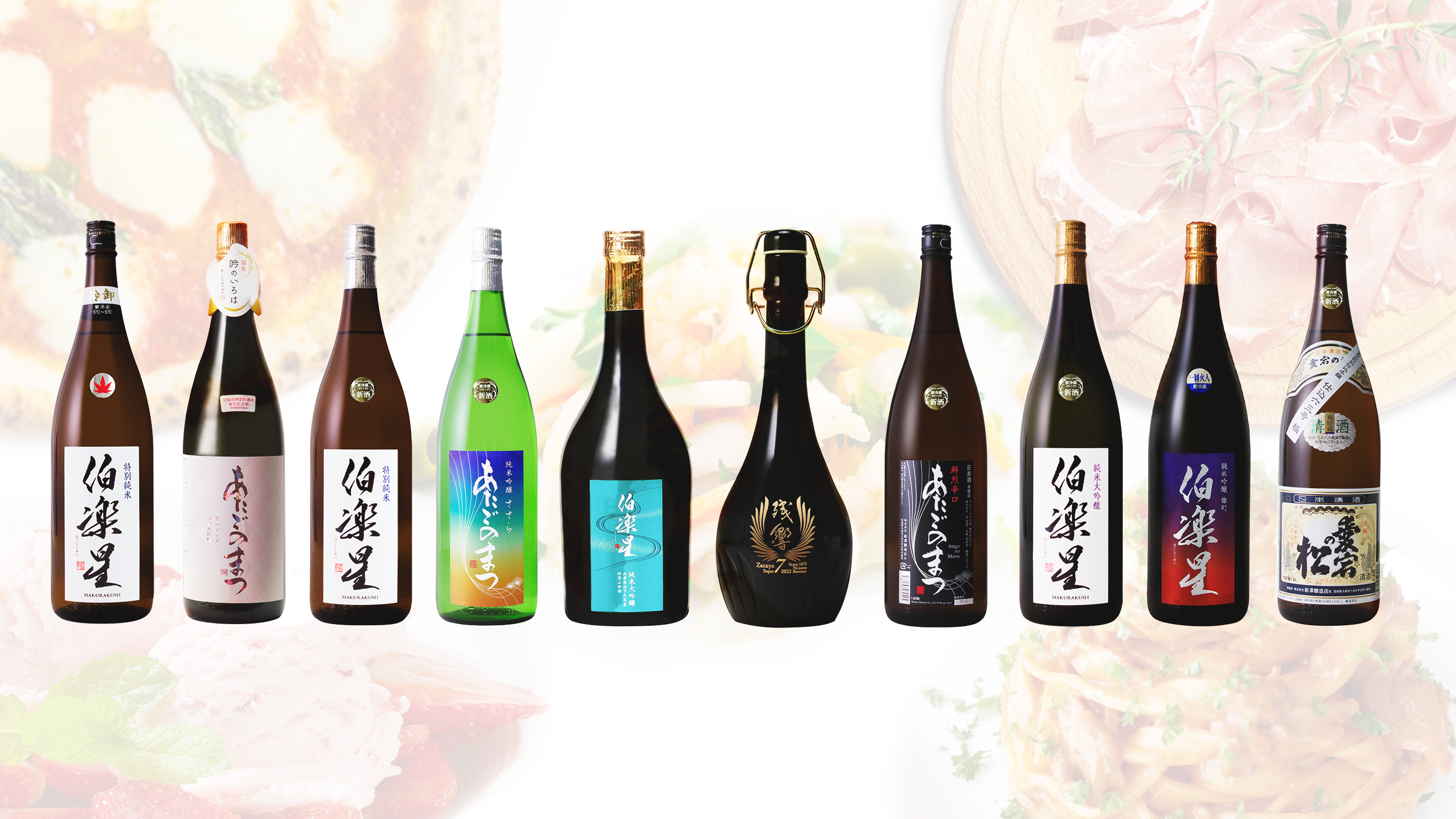 For more information, please visit the Milano Sake Challenge 2023 Websites
Milano Sake Challenge Homepage: https://milanosakechallenge.com/
Milano Sake Challenge Results: https://milanosakechallenge.com/pages/vincitori-2023