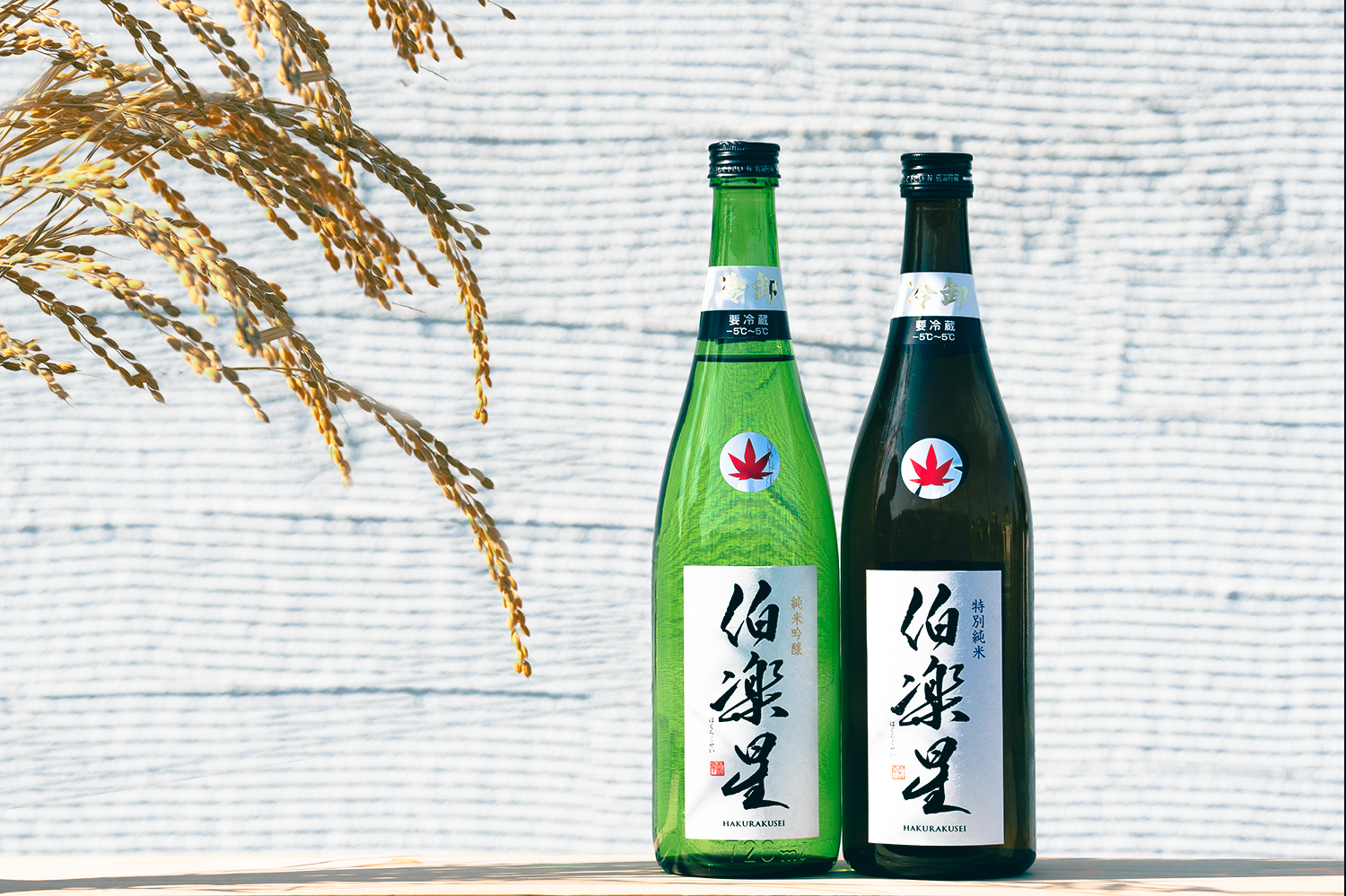 Our "Hiyaoroshi" sake was brewed this winter and spent the summer resting at the brewery.
Both our "Atagonomatsu" and "Hakurakusei" hiyaoroshi products will be released at the end of the Obon season (mid-August).
As all our hiyaoroshi products spent the summer at -5℃ (23℉), they exemplify a calm mellowness which highlights the essence of a hiyaoroshi sake.
As the season changes to autumn, we hope you enjoy our "ultimate food sake" alongside a seasonal meal.
※The circular label changes to a fall Japanese Maple Leaf to represent the autumn season on all hiyaoroshi products.
■Seasonal Availability:
Until Saturday, September 30th.
For more information on each individual product please visit the product pages linked below.
•Atagonomatsu Junmai Gingo Sasara Hiyaoroshi
•Atagonomatsu Tokubetsu Junmai Hiyaoroshi
•Hakurakusei Junmai Ginjo Hiyaoroshi
•Hakurakusei Tokubetsu Junmai Hiyaoroshi